Free Slots: Pros And Cons
Free slots are not only fun, but often an element of training (online casino slots). Especially when it comes to demo mode: in the demo version of a slot you study the possibilities and functionality of the online machine, choose the tactics that seem to you the most interesting and effective, determine the set of slots in which you will play afterwards. Nevertheless, there are other options.
Why you should play demo slots
As we have already stated, in addition to the obvious reasons to try the demo, there is a number of additional ones. First of all, you can estimate the degree of your gambling excitement. Check what will happen if there are no material restrictions (how deep can you stick in the game, whether you will be able to leave it). Secondly, compare the output between real and demo slots on the same (preferably small) spins. Of course, there will be differences (the provider is interested in your deposit, so the training terminal will try to let you win), but if the spread is too wide, there is a suspicion of unfairness of the service provider (perhaps, he «adjusts» the machine and configures it to bamboozle you). Thirdly, you're just having fun! It's especially nice to use demo formats of live entertainments: roulette, baccarat, blackjack, 21 (games with live dealers).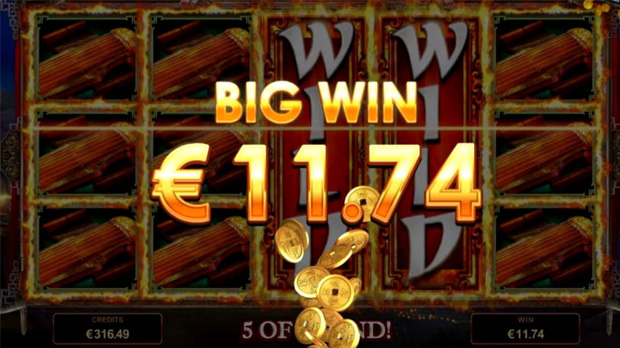 Where can you play free slots
Almost all online establishments feature free (demo) mode. In some cases this requires registration with personal data, but often you don't even need to fill in anything: you just click «Play» and the interface opens. While previously only desktop versions (PC versions for downloading) were available, today you can open online terminals in demo mode and make your spins from anywhere with internet access.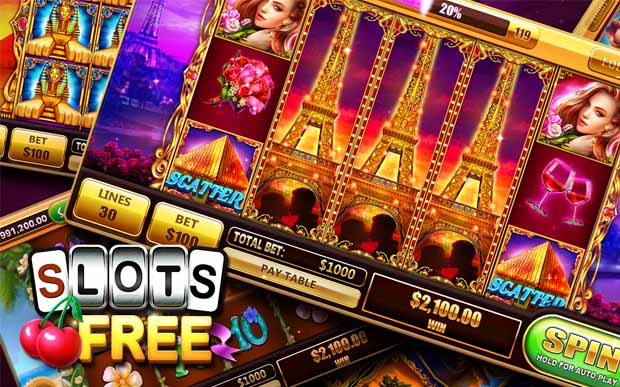 What casinos should you play for deposit in
Once you have trained and practiced, you may want to switch to a game for real money, which will require you to open a commercial account (register) and make a deposit. When choosing an establishment, we advise you to adhere to the following criteria:
Availability of an officially recognized license of a reliable regulator (Malta, United Kingdom, Canada). These must be either the document numbers (then it is reasonable to check its current activity status in the official register) or a reference to check/photo of the license.
Wide choice of software developers in combination with open testing results, that demonstrates a serious legal framework (developers enter into rather strict agreements with casinos, taking into account the interests of players), as well as the fact that the software is original (software developers).
Visual component (graphics) and functionality (number of language versions, mobile application, filters, online services, etc.): the more invested in a resource, the lower the chance that it is fraudulent, as it makes no sense to spend in seriously for the sake of a simple fraud.
Feedback and (even better) publications in independent and official media (they will reveal scandals and «dirty» stories related to non-payment of winnings, in case there are).
Terms and conditions of the user agreement and bonus policy: the first document should not entitle anyone to expropriate your balance for violations (which, by the way, are easy to make up) and other one-sided points, and the second document should not impose strict limitation on wagering.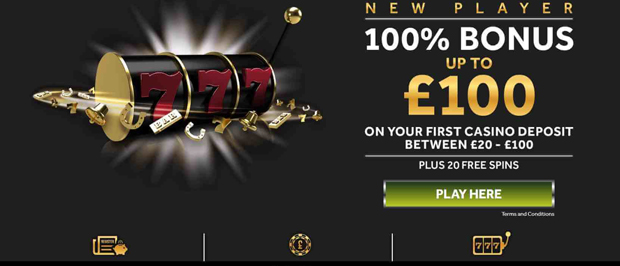 A conclusion
Free slots are a good simulator and a way to have a pleasant time. Yet it makes no sense to be guided by them when evaluating the return of a particular slot (exactly the return, not the functional advantages), in our opinion. After all, the owners of the casino are provided with such content mainly for the sake of making you, hoping for a good win, invest your own money. So, this «win» must be ensured. This is exactly what happens: you «earn» more with the simulator. Enjoy the process and sharpen your skills, for everything else there are real products.