Igrosoft casino software and slot machines
Igrosoft was established in 1999. The provider was considered one of the largest casino software developers in Russia and maintained good positions in the global iGambling rating until 2006, when our country adopted Federal Law No. 244 (software developers). Since that time, entrepreneurs had to switch to online activity and focus on foreign clients. It took 6 years for the provider to resolve the issue with numerous copies of products that had spread on the Web during its activity. And only in 2012, the original online slots from Igrosoft appeared. And yet the company has no license (which is actually confirmed by its employees in their answer to the questions in the contact form). This means that the software from Igrosoft used by casinos is also not regulated by anyone.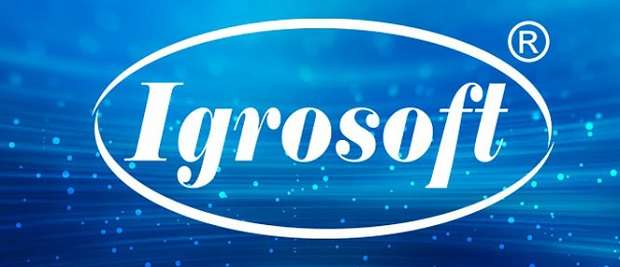 What does igrosoft.ru produce?
Igrosoft collection consists only of slots/video slots. In total, it contains 22 titles, some of which are follow-ups of well-known stories (for example, there are 5 parts of Roll Fruit and 2 parts of Sweet Life). There are no board and card games in the company's portfolio. However, when we recall that its activities were seriously affected by law enforcement agencies (by the way, the provider never recovered from the ban), it is not hard to guess that the game collection might have been expanded with new genres and trends, if it were not for external circumstances.
The most popular products
The provider's top 5 products are Fruit Cocktail, Lucky Drink, Resident, Island and Crazy Monkey. Almost all of them, except for the last one, are still found in search queries in linkage to the name of the company. And the monkey has become a kind of symbol of online slots for Russians (not only from Igrosoft, but also from any other developer): most of the videos with casino advertising contain this image. Let's consider each of the above-mentioned products in more detail.
Fruit Cocktail
This machine provides quite modest winnings. It consists of 5 reels in 3 rows and 9 lines with a maximum of 25 credits each. The Wild function (the symbol that opens the bonus mode) is performed by the cocktail here (casino bonuses). By collecting 3 of these symbols, you will have a chance to double your points. The maximum payout for Fruit Cocktail slot machine from Igrosoft is 5,000 credits.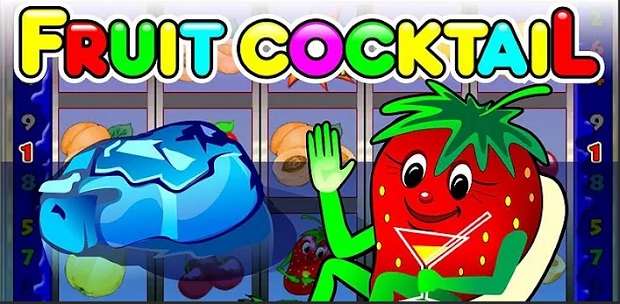 Crazy Monkey
It was once considered a hit. This funny slot with graphics from the beginning of the 2000s makes experienced gamblers nostalgic. Crazy Monkey accepts bets from 1 to 810 credits, and the maximum win for the Igrosoft slot is slightly less than 170 thousand coins. To open Bonus Mode, you need to collect a combination of 3-5 symbols in a row on 5 reels. In this case, a brave monkey under your guidance will pull 5 ropes in random order, getting either bananas (continuation of the round) or a sledgehammer (end of the bonus mode) on the head.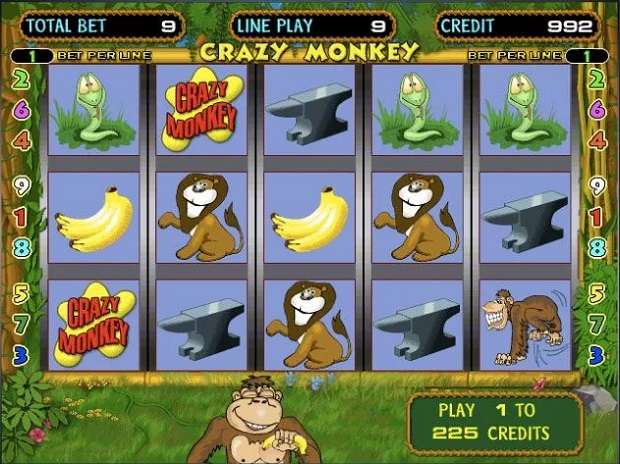 Island
Island was once so popular that Igrosoft even released several parts of this slot. Its screen consists of 5 reels arranged in 3 rows and offers 9 prize lines. The maximum bet is 225 credits. The interface is not very original, but looks nice.
Lucky Drink
In fact, this is a copy of Island: the same 5 reels and 9 lines, the same bet limit and the same risk game for doubling points. Lucky Drink differs only in its story symbols: they correspond to the images of the German beerhouse (mugs, barrels, gorgeous women wearing sexy costumes, regular customers with bottles, etc.). People call this Igrosoft slot machine «Devils».
Resident
This is a funny slot from Igrosoft, reminiscent of old computer games like «Petka» and «Pilot Brothers». Resident offers its users familiar 5 reels with 9 prize lines. In the bonus mode, you will have to show intuition, opening safes, so as not to run into dynamite. The more safes you open in the allotted time without exploding, the more points you earn. If you succeed, you will get into the super game with the 3 doors, from which you need to choose the one that hides a pretty girl with a gift. A miss won't cost you anything.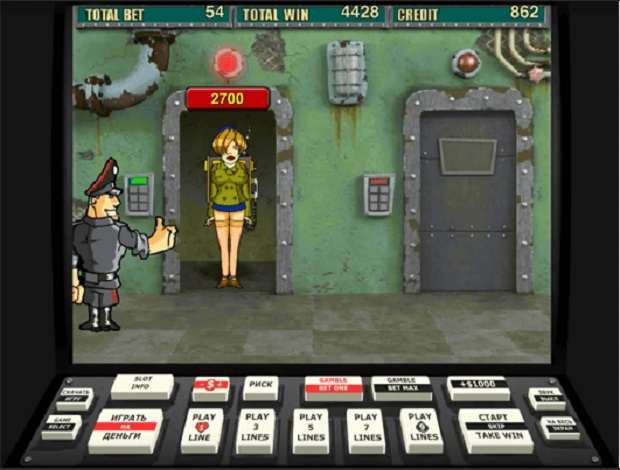 Characteristic features of Igrosoft software/slots
Perhaps the only advantages of Igrosoft slot machines are their coziness and good humor: it is like we go back to the past, opening slots with computer graphics of the 90s. However, this software absolutely does not respond to modern user requirements. The level of detail and the animation quality are weak, the return rates do not correspond to the stated 96-97%, and the license problems only make it worse and undermine the trust of gamblers. Moreover, online entertainments are browser-oriented without offline versions.
Client support
You can contact Igrosoft support service by phone or e-mail, by sending a letter or leaving a request in the contact form on the official website of the service provider. The support service works only on weekdays, from 11 a.m. to 19 p.m. All requests received at another time will be reviewed during the working hours.
Contact details
+7 499 729-51-96
+7 916 261-19-32
igsft@igrosoft.ru
Official website: https://igrosoft.ru
Social media pages:
Address: the central office of Igrosoft is located in Moscow, but the exact address is not published anywhere. All letters are sent to the mailbox: 125364, Moscow, mailbox 16, due to the illegal status of the provider's activity on the territory of the Russian Federation (gambling ban) and inability to keep physical locations – they will simply be closed down.
Casinos that use igrosoft.win software
Igrosoft slot machines are available at AlfCasino (registration), JoyCasino, BoaBoa (registration), Vulkan Platinum (registration), Vulkan Club (registration), Wazamba (registration), Cadoola (registration), Vulkan 24 (registration), YoYoCasino (registration), Admiral Gaming Club and several other Internet clubs. However, we are not sure that they offer the original software from the developer.
Our conclusion
Software is morally outdated and must be updated as soon as possible (if, of course, the company can climb out of the money pit). It will be suitable for those who want to get nostalgic for the past and for connoisseurs of retro. But for everyone else, it is not interesting.